"You have been speeding in Belgium?
What are you risking?
Calculate your fine and driving ban here"
What will the calculator tell me?
It will calculate the anticipated outcome and set out: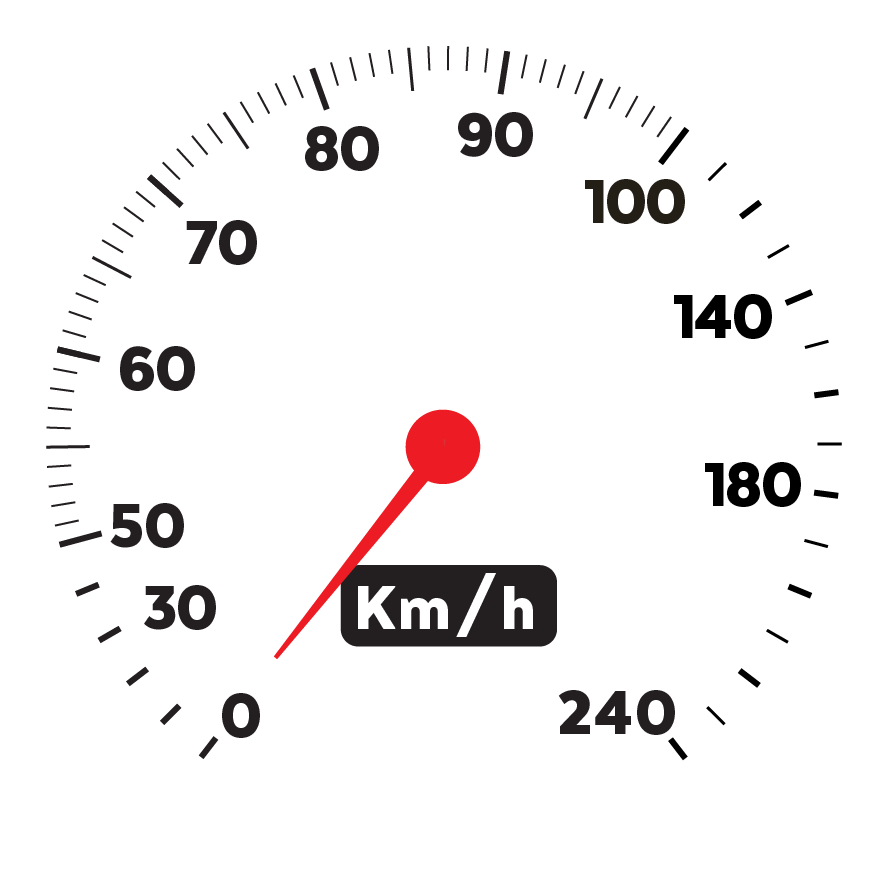 Perfect, easy to use and very informative

Thanks I know what to expect!

Thank you for all this information! Very useful!
Have You More Questions in your Mind ?